Welcome to Mentis Africa.
Innovation and excellence stamped into every steel solution.
Mentis is a world leader in high-quality grating, handrailing, expanded metal, guardrail and other light structural steel products. Our investment in the latest manufacturing processes and technology ensures accuracy and efficiency, fulfilling our on-time, every-time philosophy, ultimately saving time and reducing site costs. This, along with a genuine commitment to customer service, makes Mentis a rare example of a company with a global footprint remaining dynamic and nimble at a local level.
We are experts in: grating, handrail, balustrades, mesh, screens, platforms, walkways, expanded metal, gates, ladders and cages.
RUBEN ROACH
Managing Director
Mentis Africa
DIRK NELL
Operations Executive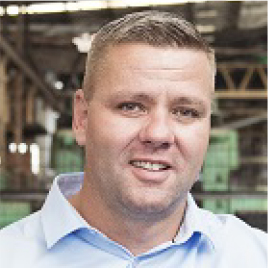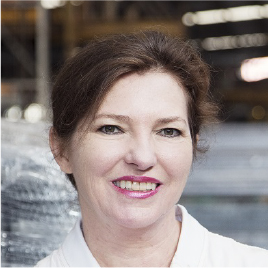 KARIN MARILLIER
Financial Executive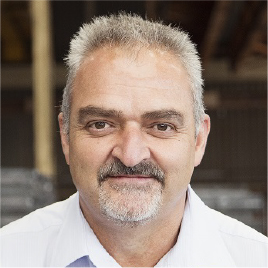 VICTOR HOUGH
Engineering Executive
Mina De Cobre (Panama)
SCOPE: 3765 sqm fabricated grating for Mina De Cobre
COMPLETED: August 2018
Grootegeluk
SCOPE: 1150 sqm grating and 906 l/m angle iron handrailing
COMPLETED: February 2019
Amandelbult
SCOPE: 3680 sqm fabricated grating and 4861 l/m solid forged handrailing
COMPLETED: May 2019
Khwezela
SCOPE: 1811 sqm fabricated grating
COMPLETED: November 2019